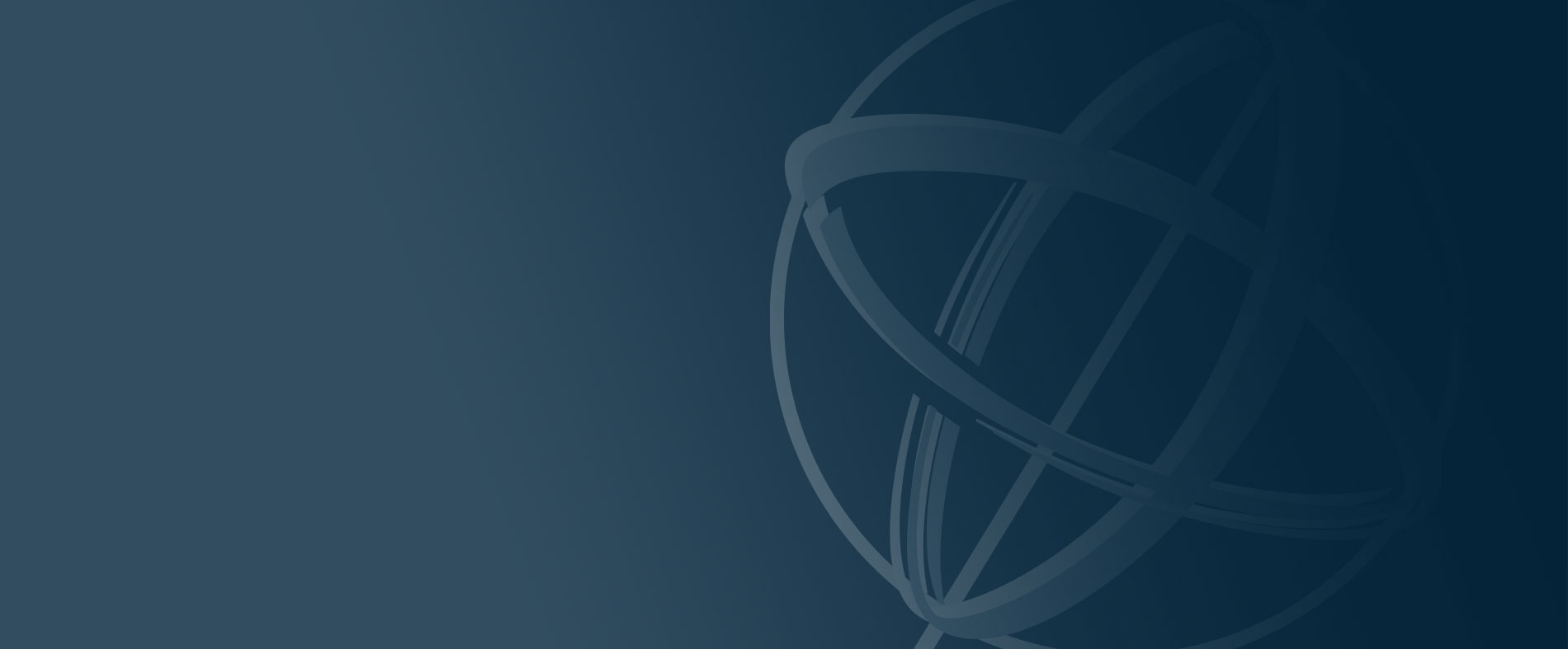 News
---
National Workshop of the ACCEnT Project
July 7, 2020
EBCC has successfully hosted the ACCEnT National Workshop "Challenges and Opportunities of Counseling, Coaching and Guidance Work with Hard-to-Reach Groups" on July 2nd, 2020.
The workshop took place on the ZOOM Platform and was attended by 49 Portuguese experts in the fields of career guidance, counseling and coaching, who have shown a great interest in our project!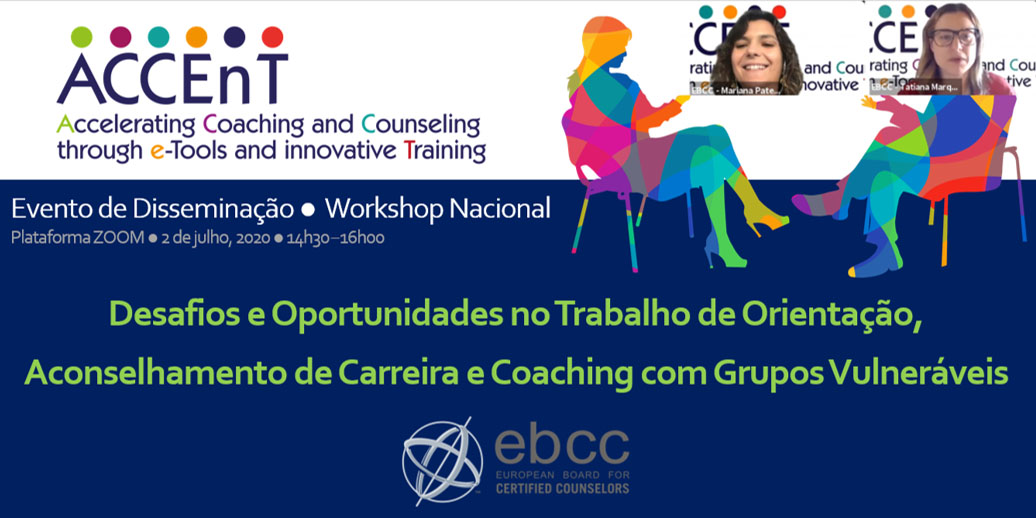 It was a great opportunity to disseminate nationally four intellectual outputs of the ACCEnT project!
1. The transnational report about the Situation and Needs of Counseling and Guidance Practitioners Working with Hard-to-Reach Groups in Five European Countries: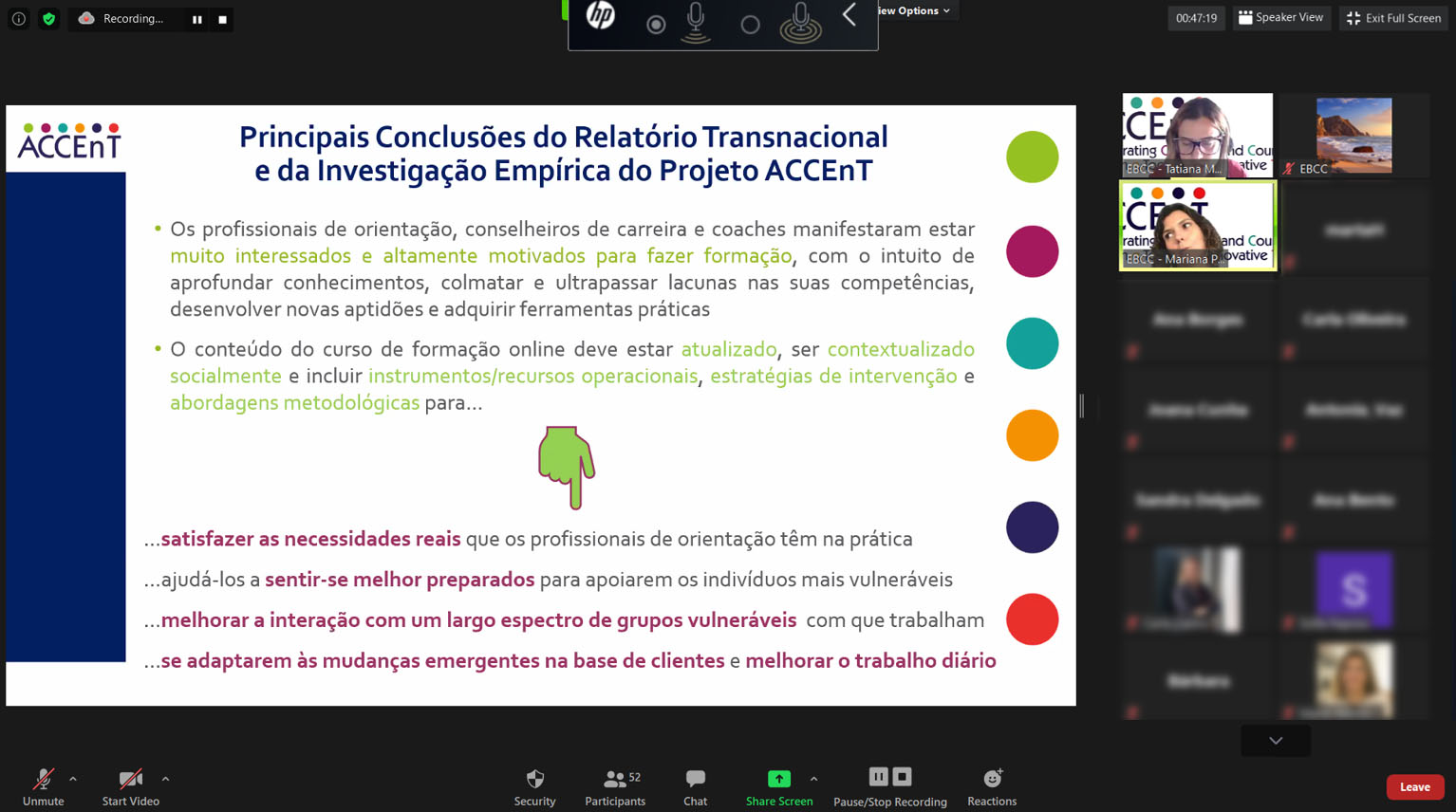 2. The Pedagogical and Curricular Frameworks based on which the e-Learning environment was created: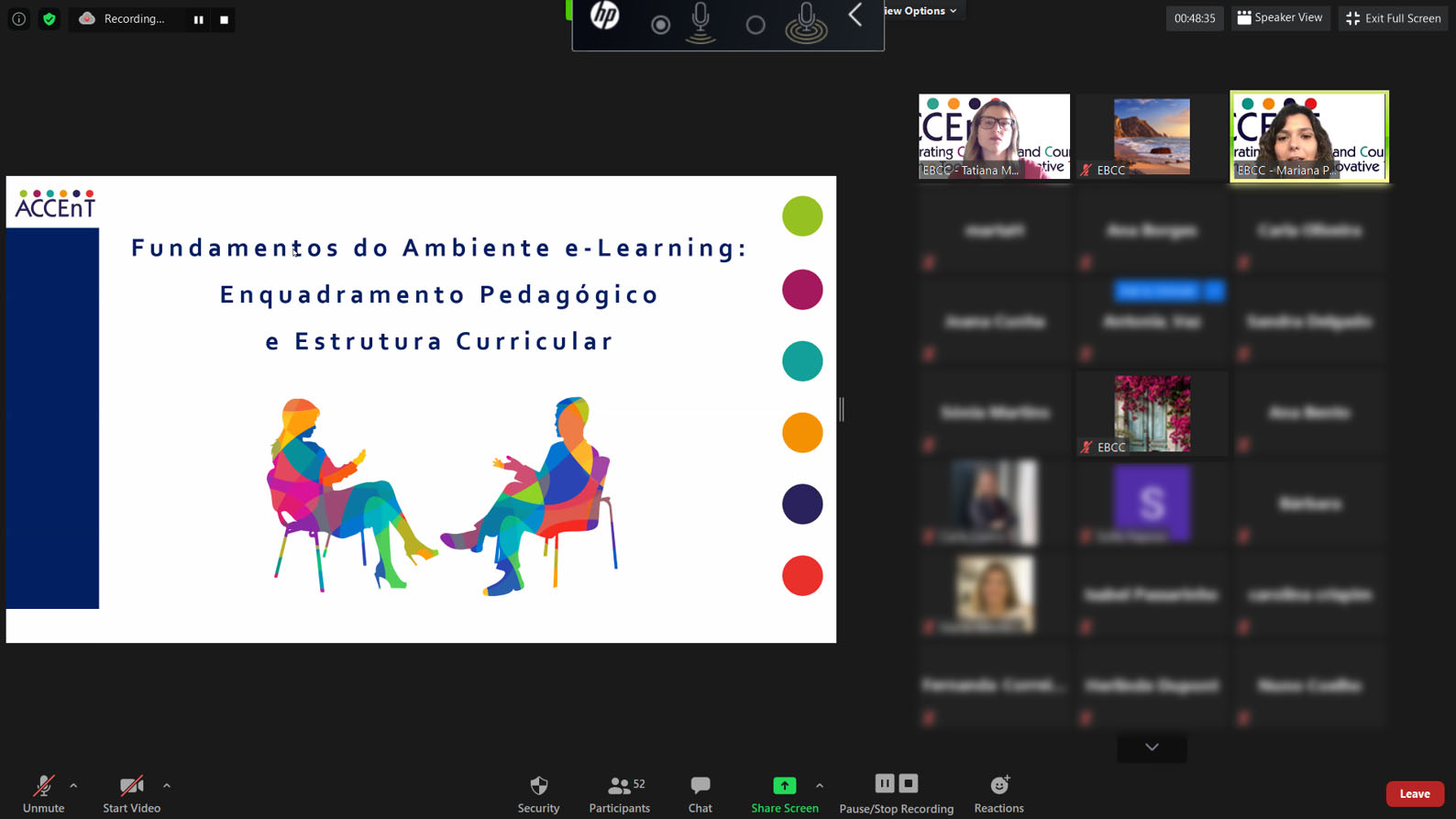 3. The innovative e-Learning platform that is currently under development: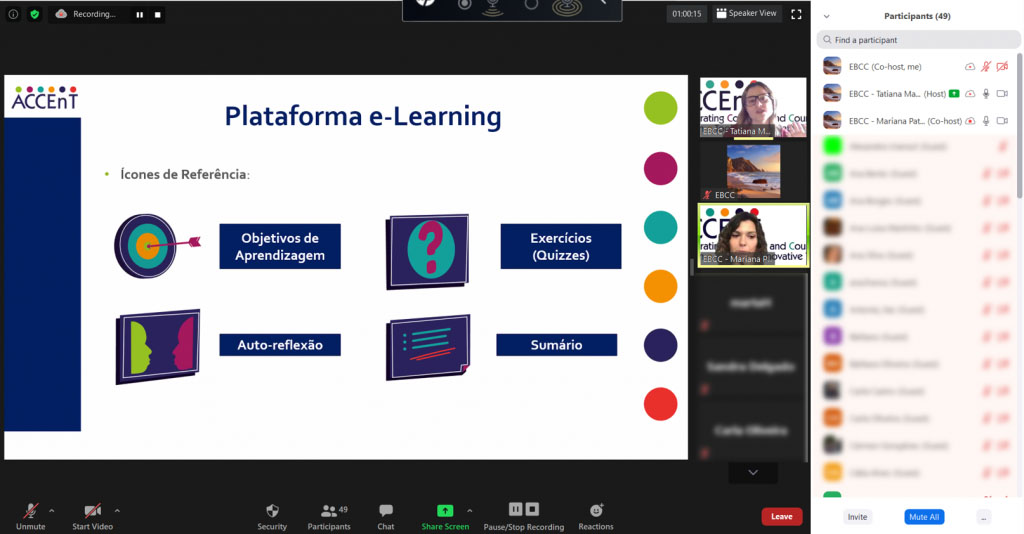 4. The content and learning materials produced for the online training course: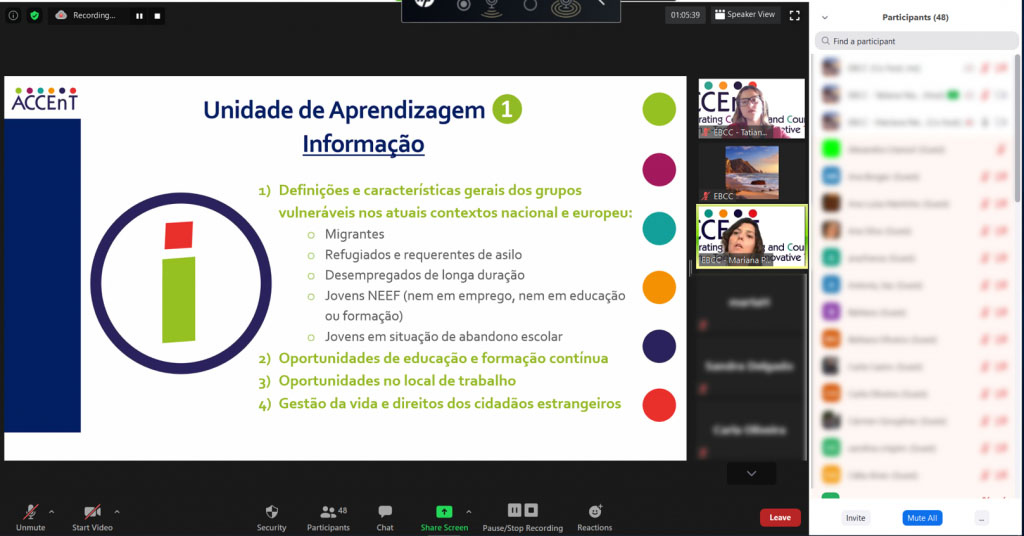 The workshop participants had very positive views about the ACCEnT Project and expressed a great interest in taking part in the piloting phase of the e-Learning platform that is about to come!
They have also participated in a reflective discussion towards the end of the event, which was focused on their use of e-Tools and its major benefits for them and other career counselors, guidance practitioners and coaches working with individuals who are hard to reach in Portugal.
Get to know more about the ACCEnT project by visiting our project Website and following our Facebook page!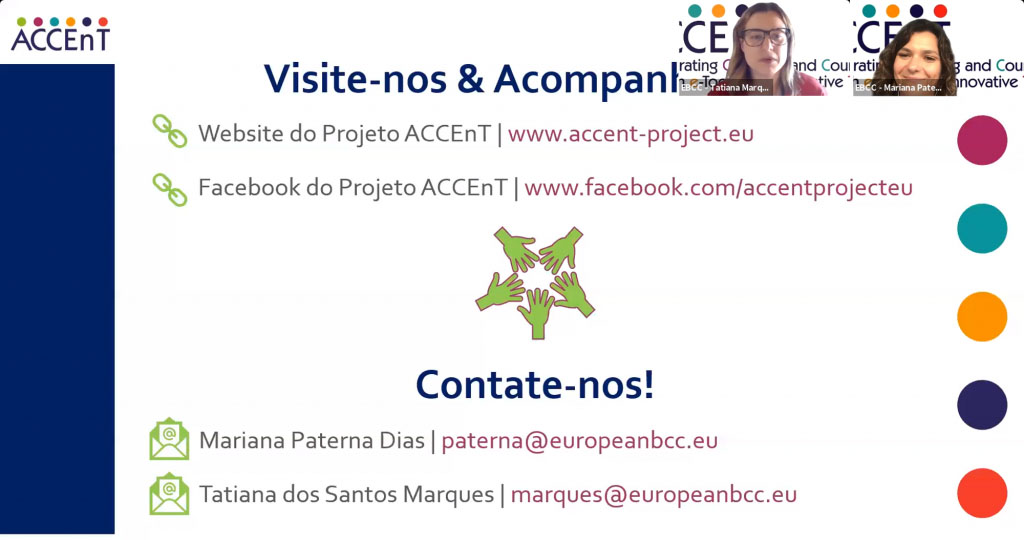 Upcoming Events
Events scheduled for 2021 will be published here. Please stay tuned.