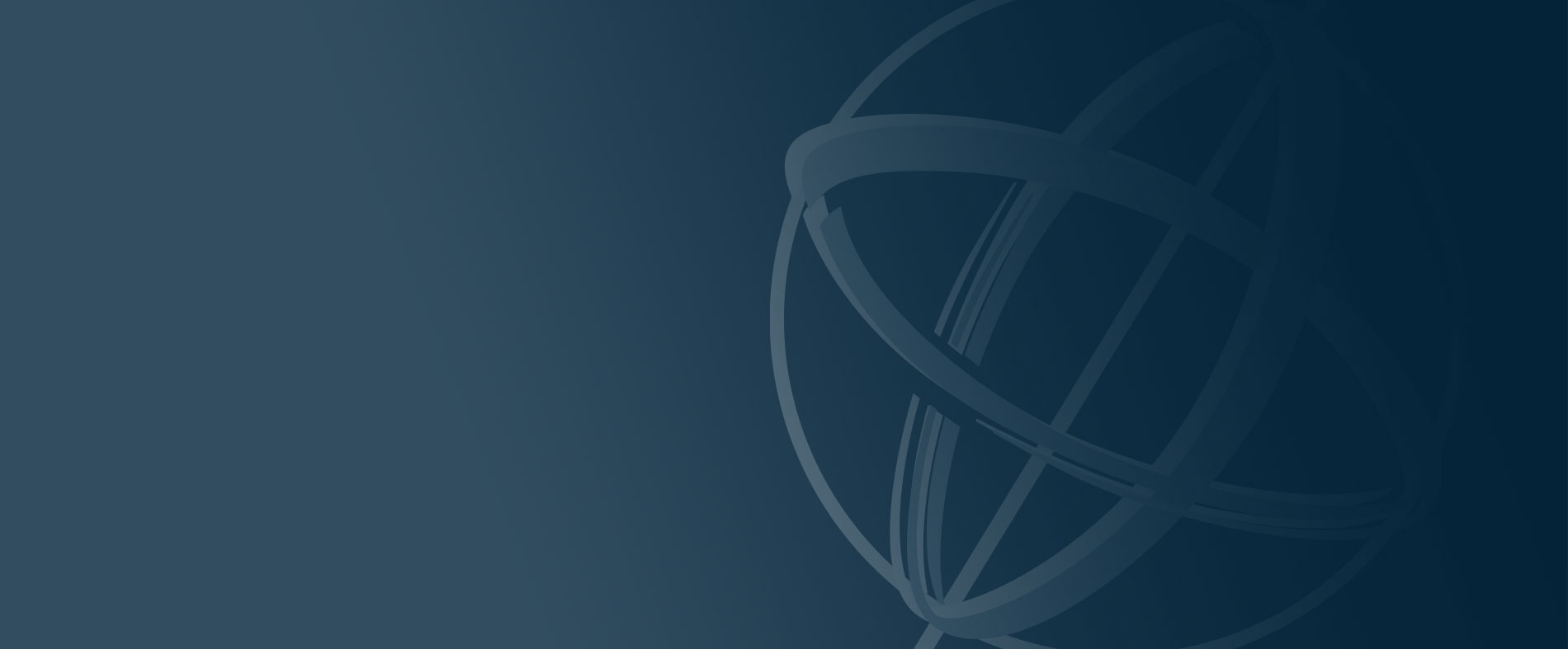 News
---
Discover the Gender+ Benchmarking Tool
May 26, 2020
How gender inclusive is your organization?
Gender+ Benchmarking Tool aims at helping training organizations assess and improve their current gender policies. This innovative tool was created under the Gender+ Project that is being developed by a consortium of six partners from the United Kingdom, Finland, Bulgaria, Italy, Slovenia and Cyprus.
Access the Gender+ Benchmarking Tool and find your Gender+ footprint and some tips and advice on how to make your organization a diverse and inclusive place!
We also invite you to share your comments on the tool by filling in the Gender+ Benchmarking Tool Feedback Questionnaire.
Thank you for your time and feedback!
If you are interested in the topic of gender inclusion, you can find more information on the Gender+ Project website at www.genderplus.eu and Facebook page at https://www.facebook.com/Genderpluseu.
Upcoming Events
Events scheduled for 2021 will be published here. Please stay tuned.